Ways to Serve at GCF Church
Ready to serve? Join one of our many "410" teams and get involved at GCF Church!
410 Teams Mission Statement:
We are a TEAM stewarding God-given gifts and using them to RADICALLY SERVE others through the power of GRACE.
Derived from 1 Peter 4:9-10 "Show hospitality to one another without grumbling. As each has received a gift, use it to serve one another, as good stewards of God's varied grace." (ESV)
Browse the opportunities below then use the form above to sign up. We'll be in touch about serving in your area of interest.
Sign Up to Serve at GCF Church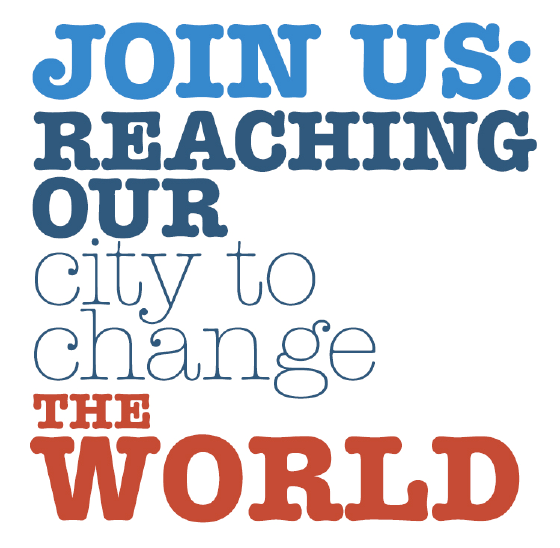 CHILDREN AND YOUTH
Children's Ministry
High School Outreach/Elevate
Youth Ministry/Encounter
CHURCH ADMINISTRATION
Office Administration
Special Events Volunteer
Hosting and Serving Team
COLLEGE MINISTRIES
Every Nation Campus (ENC)
COMPASSION MINISTRIES
Meals
Transportation
Intercessory Prayer
FACILITY MAINTENANCE
Cleaning
Electrical
Grounds
Painting
Repairs/Construction
GUEST SERVICES
Childcare for Special Functions
Children Check In
Coffee Team
Greeter
Information Center
Parking Attendant
Usher
LIFE GROUPS Browse Groups
Life Group Host
Life Group Leader
PRODUCTION TEAM
Camera
Lights
Multi Media
Sound
Video/Editing
Worship Team/Music
TECHNICAL SERVICES
IT Services
Social Media
COMMUNITY OUTREACH Bless Our City through Building Hope Community Life Center
Building Hope Service Saturdays
After School Tutoring
Friday Night Volunteers (guest speaker, assist w/meal)
Lead Fun Friday Activity
Donations (snacks, school & Cleaning supplies)
*Please visit the Bless Our City table at the back of the sanctuary.