We believe Greenville is in an unique position to impact our nation and the world. Our vision is to reach our city to change the world by loving Christ, loving people, and pursuing God's mission. This begins with serving our community.
Touching Lives | Teaching Skills | Transforming Communities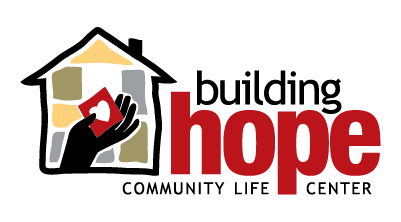 Building Hope is a comprehensive program designed to help young students and families become successful by developing the spiritual and moral infrastructure as well as the necessary educational skills to overcome economic and cultural hardships and hindrances of life.
Building Hope Community Life Center is a faith-based outreach whose goal is to equip students and families in west Greenville, NC, to aggressively stand against the challenges they may face, and to train them to provide quality leadership for their peers, their community and the nation!
Reach Recovery is a Christ-centered ministry created to reach, engage, and restore hope to adults battling drug and alcohol dependencies.
Our vision is to see a community where adults LIVE FREE from drug and alcohol dependencies as they achieve, maintain, and lead a permanent lifestyle of sobriety obtained through hope found in Jesus Christ.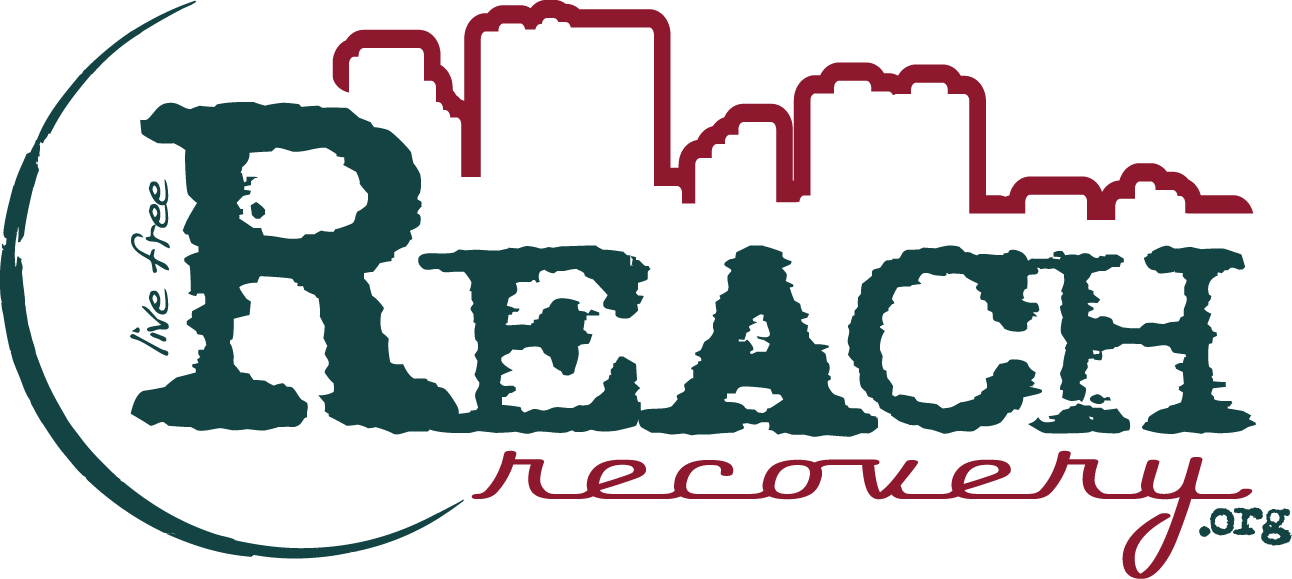 God has given us a vision to share the good news of Jesus Christ through the marketplace. By nurturing others to be like Christ in our place of work, we know that God will positively impact our community, region, and state. We have monthly luncheons where speakers address topics specific to marketplace ministry. In addition, we have periodic small group studies and events to study God's Word and discuss how we can apply it and live it out daily in the workplace.