NextStep
If you want to learn more about what GCF Church is passionate about, where we are going, and how you can be a part of this adventure with us, NextStep is for you. NextStep focuses on our mission and vision here at GCF Church and answers tough questions like: Why am I here? Who are we? and Where are we going? At the end of our NextStep class, you'll be able to make the decision to become a member of GCF Church. Click here to register.
DiscipleStep
Disciple Step is a Growth Track Class designed to help busy individuals implement the habits and practices necessary to consistently grow and bear fruit as followers of Jesus. This is a 6 part class to help deepen your foundations. Topics will include: 3 aspects/tables of an apprentice of Jesus, Gospel Community, Gospel Mission, and rhythms and practices of a disciple. Click here to register.
Preparing for Victory
Preparing for Victory is a Bible Study designed as a prerequisite for our Victory Weekend. As followers of Jesus, we should be walking a path of victory and living a victorious life. Victory Weekend is designed to help people walk in freedom over:
-habitual sin patterns -inordinate desires -spiritual oppression -unforgiveness and bitterness -relational dysfunction
To register, choose the class option when you register for Victory Weekend.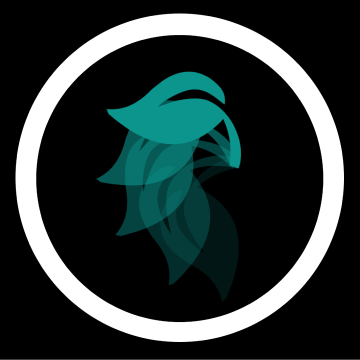 Victory Weekend
Victory weekend is a Friday evening and Saturday event  designed to help people who want deepen their foundations and walk in new levels of freedom in Christ. Topics include Gospel foundations, victorious living, and a lifestyle of faith. Victory Weekend will be a time to claim the promises of God over our lives and make honest assessments of our lives in light of God's Word. Click here to register.