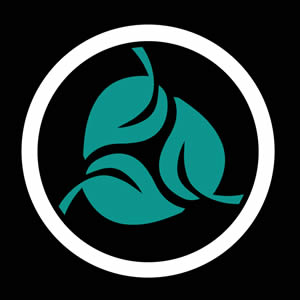 Life Groups
This is where real growth and life change happens. Whether you are looking to simply gain more insight and knowledge about the bible, meet people who share a common interest, develop as a leader, or get involved in outreach, it all happens in life groups. Our Life Groups run on a seasonal schedule so they are constantly changing. Check out our Life Groups page or visit our Information Center next Sunday for an updated list of groups.
FirstStep
If you are new to the faith, finding your way back to God, new to GCF Church, or simply wanting to strengthen your basic foundations in God, this step is for you. We introduce healthy habits and Biblical foundations essential to a fruitful walk with Jesus.
NextStep
If you want to learn more about what GCF Church is passionate about, where we are going, and how you can be a part of this adventure with us, NextStep is for you. NextStep focuses on our mission and vision here at GCF Church and answers tough questions like: Why am I here? Who are we? and Where are we going?
LeaderStep
If you want to be more equipped to lead and influence people at your work, in your classes, in your city, on your campus, in your home and here at GCF Church, LeaderStep is for you. This is a 6 to 8 week life group that meets before our Sunday morning worship service where you'll learn how to grow as an influencer wherever God has placed you.